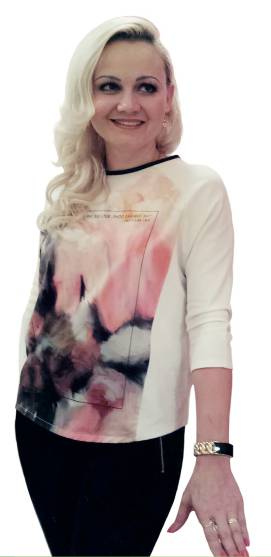 My name is Olga Alekseeva and I am the creator and inspiration behind Green Key.
Like every businesswoman who is also a mother, I have struggled to find a balance between work life and family life. I not only want a comfortable home for my family but a healthy one too. Because of this, I have always looked for ways to clean my home with products that don't contain harmful chemicals. I have spent years researching and experimenting with numerous cleaning products, and as a result, I gained a lot of experience in this field. A few years ago, I decided it was time to share my wealth of knowledge and best practices with others and this is how Green Key was born.
Our main priority at Green Key is to provide excellent cleaning services without using harmful chemicals. To do this, we use a combination of Greenway eco products and Karcher's professional cleaning equipment. Our staff is educated and trained in-house to ensure that we exceed even the highest expectations of our customers!
We not only care about the cleanliness of your home and the health of your family, but we also help free up time for you to spend with your loved ones.
Join the Green Key family and put your cleaning worries aside.        
We Care About You and We Care About Your Home!
Olga Alekseeva
Founder and Owner of Green Key
4
Emirates Covered in UAE
15
Different Cleaning Services
220
Eco Products in the Online Shop
980
Happy and Smiling Customers
Professional and Well Trained
Our Team
High European Cleaning Standards
Our Equipment